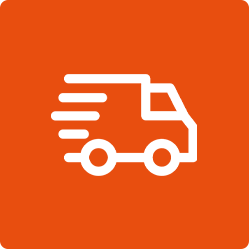 Délais de livraison estimés à 4 semaines après paiement.

Je t'assure que le maximum est fait pour que ce soit le plus rapide possible, mais n'oublie jamais que chaque configuration est montée très minutieusement et avec passion. Je suis disponible au besoin via le chat live Messenger de la boutique ou sur le discord.
Je t'invite donc à nous rejoindre sur Discord. Accepte bien les règles pour y rentrer.
Tu verras la communauté est top, tu peux venir y blablater ou poser n'importe quelle question hardware ou autre je suis quasiment disponible en support H24 en plus des autres membres. J'ai aussi un channel appelé Work in progress où est épinglé mon planning config, devis... et j'y publie des news tous les jours.
https://discord.gg/xcR4R4DyWY
Les composants du PC Kaiôken X20
Boîtier : SILVERSTONE Fara H1M Pro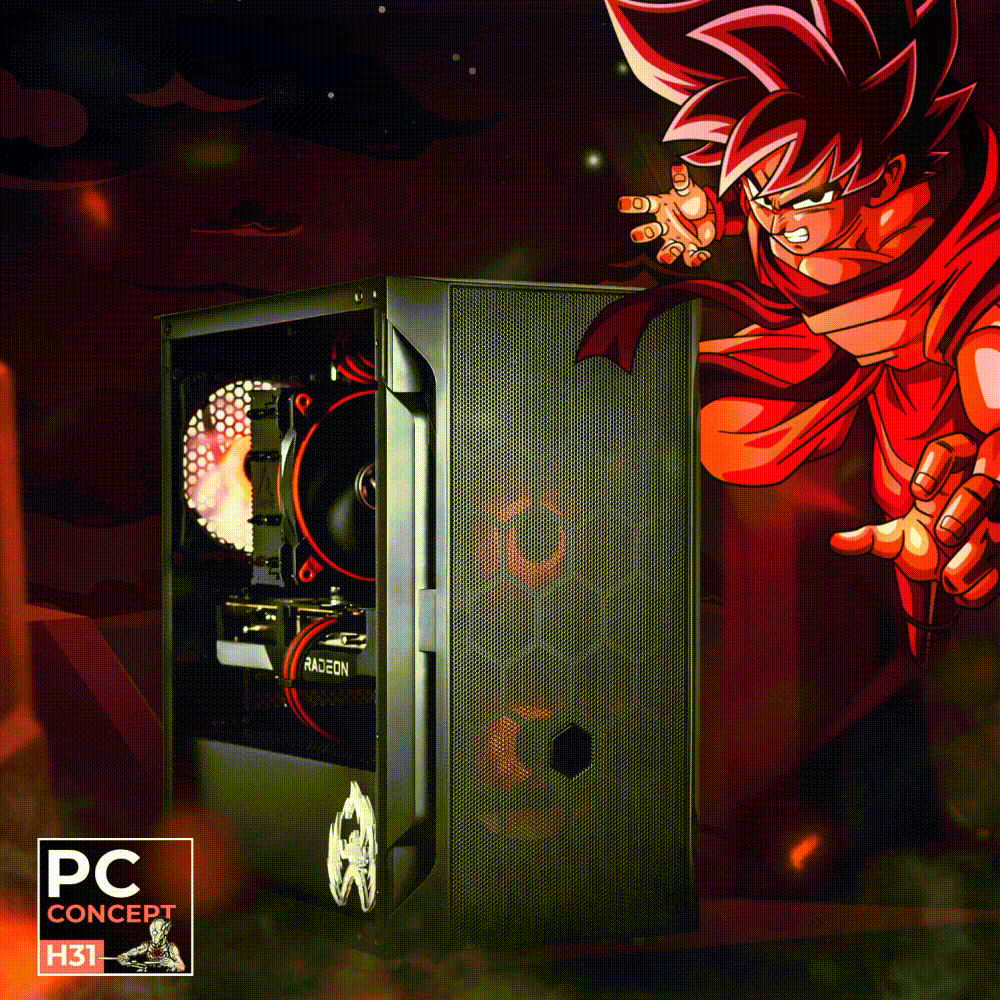 Processeur : AMD Ryzen 5 5600X

Carte mère : ASUS TUF GAMING B550M

Refroidissement : ARCTIC FREEZER 34 eSports (Rouge)

Pâte thermique : ARCTIC MX-6

Mémoire vive : TEAMGROUP T-Force Vulcan Z 16 Go (2 x 8 Go) 3600 MHz

Carte graphique : ASUS Radeon RX 6750 XT DUAL

Disque Nvme : KINGSTON NV2 1 To

Alimentation : EVGA BR 750

Câble custom : OCDESIGN Kit rallonges Premium 180 degrés (Black & RED)

Personnalisation : Logo à thème sur-mesure finition miroir (Kaiôken)

Système d'exploitation : Microsoft Windows 11 Professionnel 64 bits

Formule de montage : Zen H31
(Les marques / modèles de certains composants peuvent varier selon la disponibilité, mais seront toujours remplacées par un équivalent et jamais sans ton accord)
En mode sobre, les câbles seront Full Carbon et le ventirad un BE QUIET Pure Rock 2 noir. Sans Logo DBZ.
Les ventilateurs sont RGB dans les deux cas et peuvent être réglés de n'importe quelle couleur ou éteints.

Les petits plus :
➕ Une configuration évolutive.
➕ Assemblé minutieusement en France par un passionné.
➕ Expédition blindée 24h par DPD (Domicile ou relais).
➕ Support technique via Discord / Messenger 7j/7 20h/24.
➕ Paiement 2X 3X 4X.
Un logo à thème Kaiôken / SSJ finition miroir
Un concept de personnalisation de boitier rapide à proposer assez facilement dans mes configurations. Voici comment est née l'idée des PC CONCEPT H31.
Une customisation unique comprenant l'adaptation et la modélisation d'un LOGO pour la découpe CNC sur un plexiglas miroir du plus bel effet 😍. Cette prestation normalement en option dans notre Configurateur PC, est ici incluse !
Plus de photos ?
Si tu veux voir plus de visuels des PC Kaiôken, je mets régulièrement à jour un album "GEEK Family" sur mon Facebook. Toi aussi, rejoint l'élite !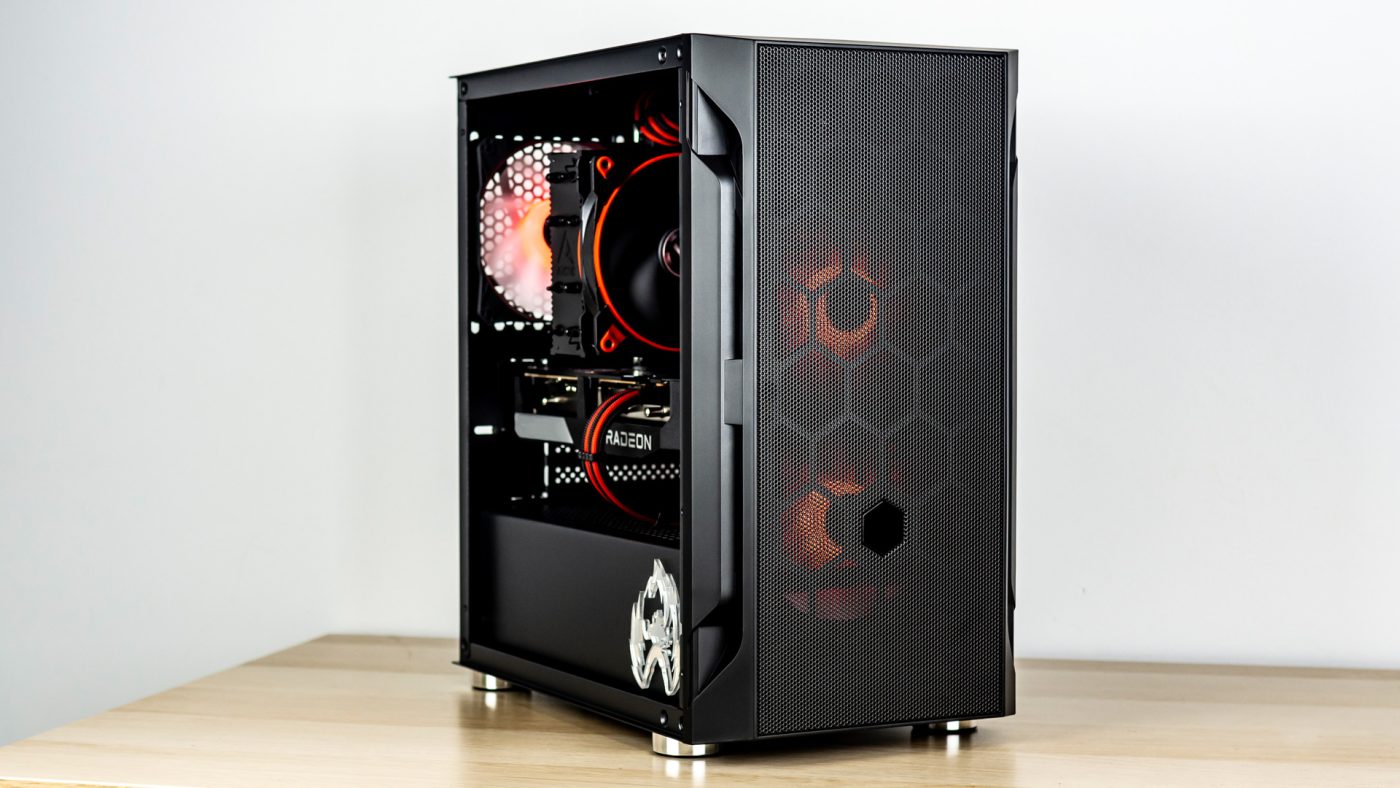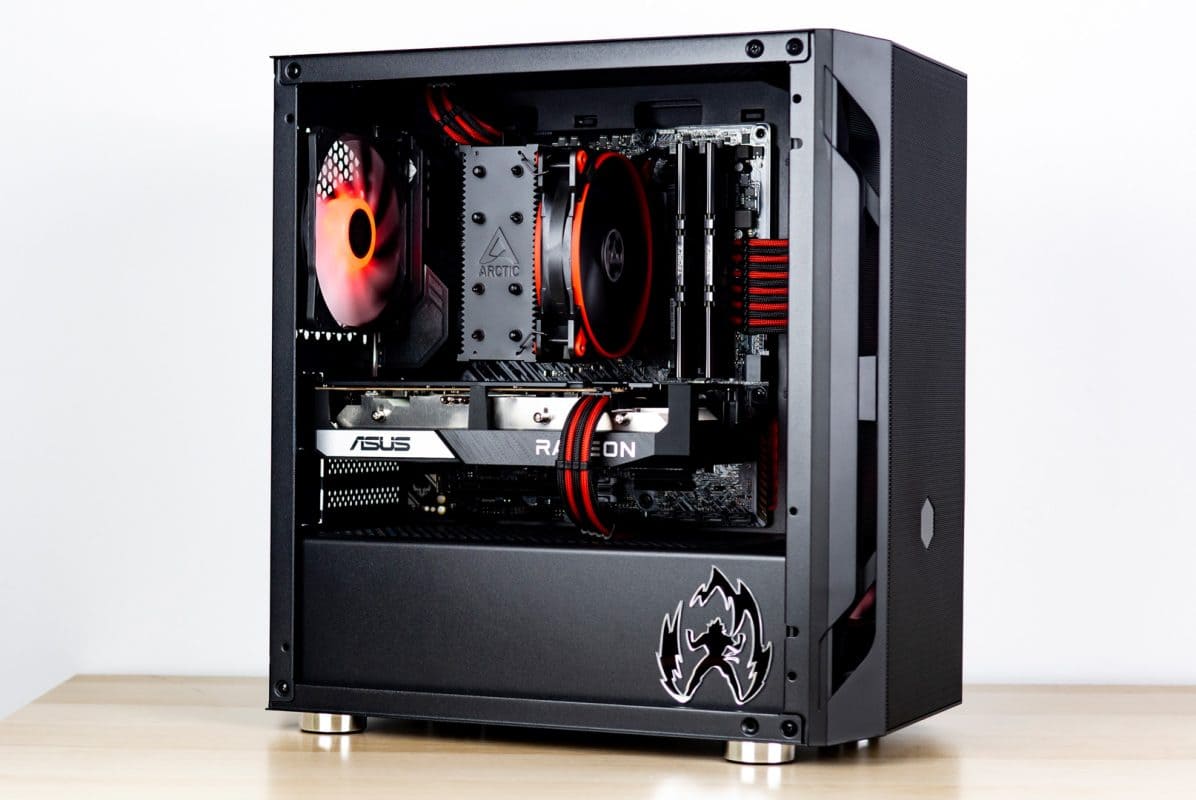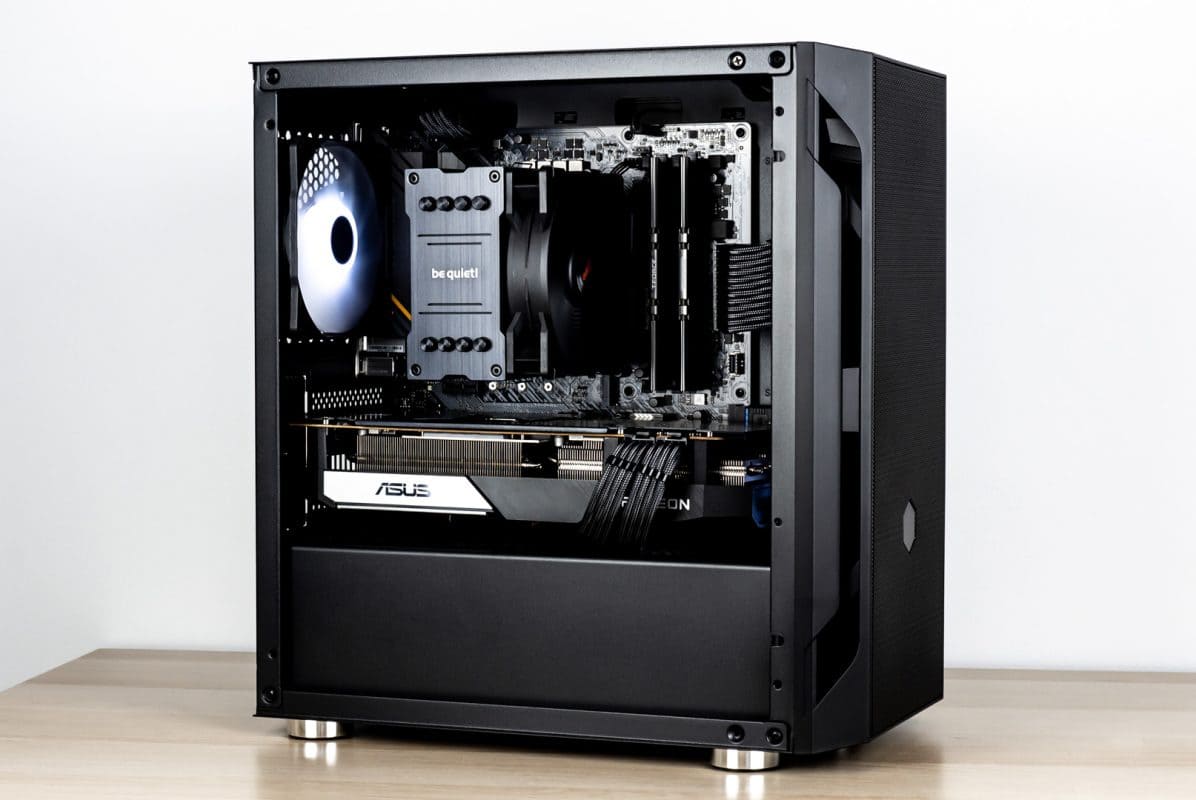 LES FORMULES DE MONTAGE
Nous te proposons deux prestations synonyme d'un assemblage de qualité !
Ces formules ont deux points communs : Un assemblage et câble management irréprochables !
Tu n'aimes pas te prendre la tête ?
Laisse nous monter ta machine, installer Windows 10 ou 11 Pro, faire les mises à jour et s'occuper des réglages. Tu as juste à trouver le bouton ON !
Câble management irréprochable
Installation et activation Windows
Installation et activation Office
Mises à jour drivers, bios, Windows
Réglages bios (XMP, ventilations...)
Si tu veux exploiter pleinement le potentiel de ta configuration, c'est clairement la formule qu'il te faut !
Un VRAI overclocking manuel boost le PC mais c'est surtout une chauffe maîtrisée et une longévité assurée !
Câble management irréprochable
Installation et activation Windows
Installation et activation Office
Mises à jour drivers, bios, Windows
Réglages bios (XMP, ventilations...)
Optimisation CPU (Overclocking / Undervolt)
Overclocking GPU (Overclocking / Undervolt)
Benchmarks et tests de stabilités